July Giveaway Announcement
In case you missed it, a new giveaway announcement went out today on Facebook and Instagram (@storiesbyroisin). The winner will receive a free copy of The Good Neighbors - A Collection of Irish Fairy Tales. To enter, find the image on of the social media sites mentioned above, then tag a friend who tells great stories in the comments.
Winner will be announced the evening of July 18.
***Bonus*** If Roisin's Facebook page hits 500 likes or Instagram hits 200 followers before the opening of the Minnesota Renaissance Festival on August 18, there will be a bonus giveaway. The winner will receive a free CD and a pair of tickets to the 2017 season of MRF.
Don't forget to check back on Tuesday to find out if you won!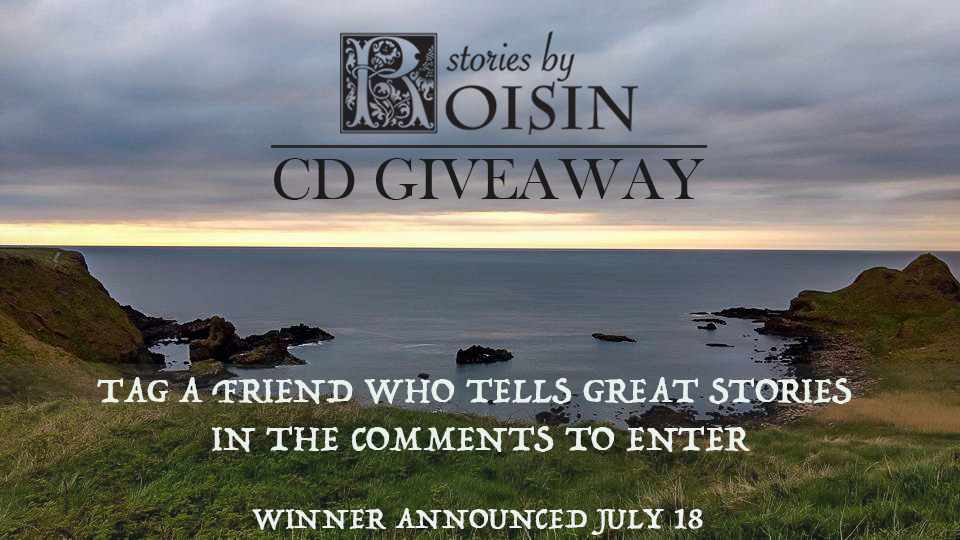 on Facebook or Instagram and comment to be eligible!